FESTIVAL STAGES
(Inside Main Stage)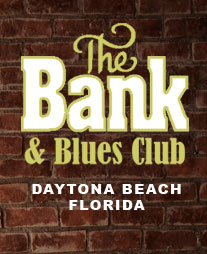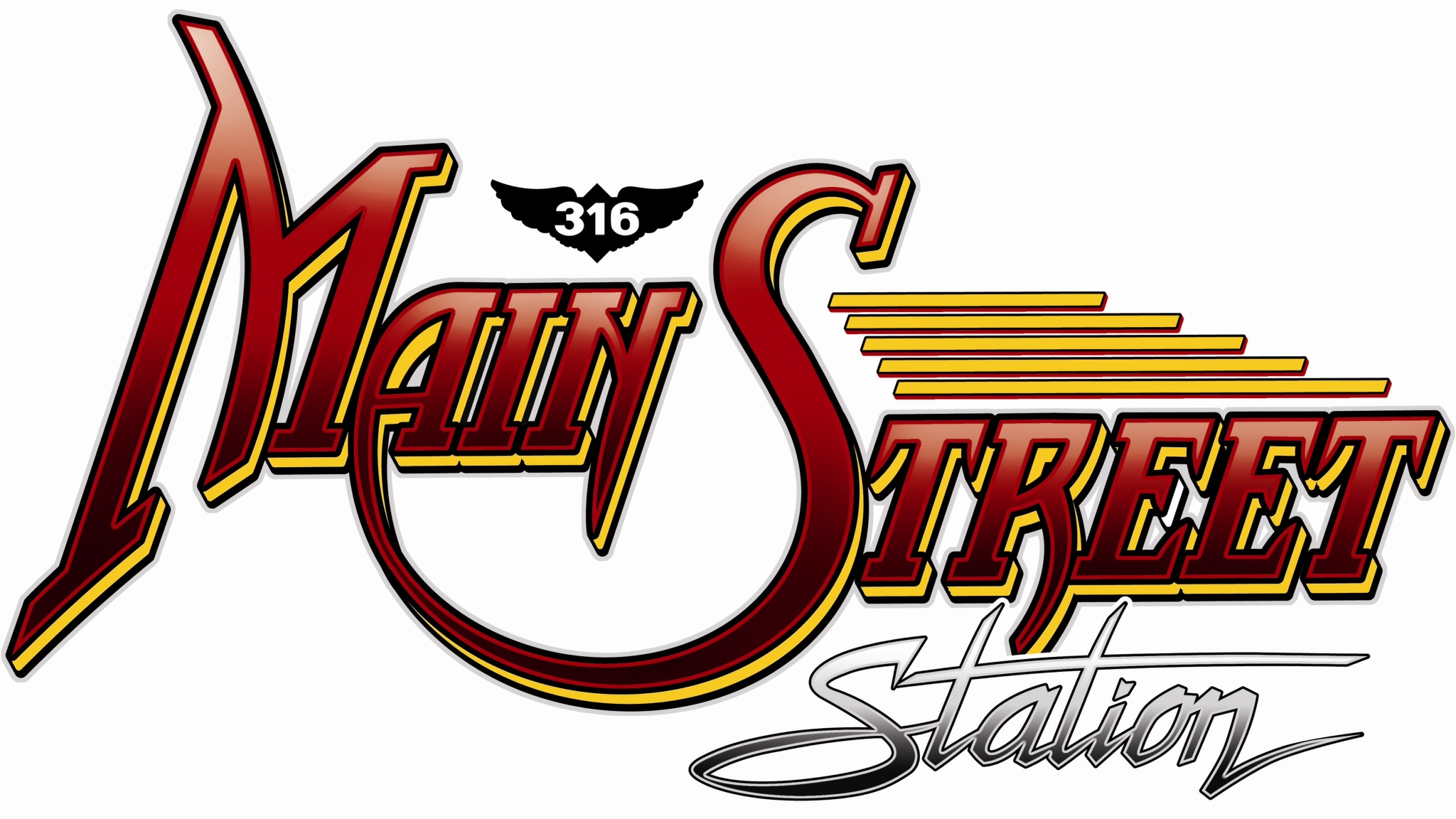 (Three Stages)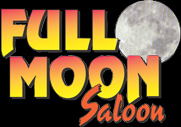 (Outside Main Stage and Inside Stage

Inside & Outside Main Stage
& Artist Village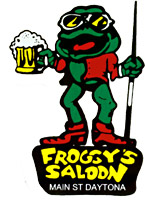 (Inside Stage)
(Inside & Outside Main Stage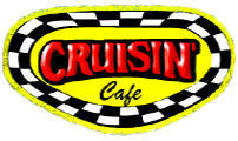 (Inside & Outside Stage)

TATTS
(Formerly Chrome)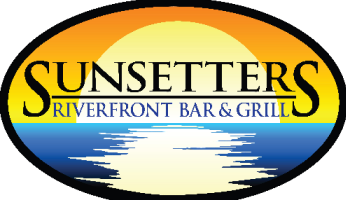 )


























































PHOTOS & 2014 MSL Schedule













































SSA

/ FACEBOOK / SCHEDULE

/

TICKETS

/ VENDORS / MEDIA / CONTACT

/

VOLUNTEER






2nd Annual



& SSA's 17th Anniversary!




Oct. 1st 2016




Over 140 Acts / 18 Stages


MAIN STREET / DAYTONA BEACH
"The Street Party You Won't Want To Miss"!!!
A Monumental Celebration of the Creativity In Music & Art
STAGES ARE LOCATED AT VENUES throughout Main St from A-1-A to Peninsula Dr
Participating venues include The Bank & Blues Club, Full Moon Saloon, Dirty Harry's, Froggy's Saloon, Main Street Station, Boot Hill Saloon, Crusin Cafe, Sunsetters Bar & Grill

THANKS FOR ATTENDING!!!



Sponsored By:

LIST OF ACTS
Additional Acts added Daily
To inquire about submitting to perform at future festival in Daytona send email HERE
Please include audio weblink or file.
The Matt Burke Band- Soulcoustic Rock, DeLand, FL

www.MattBurkeBand.com


Harum Scarum- Indie Eclectic Daytona
https://www.facebook.com/harumscarum386/

Hyper Zenith- Metal, Tampa, www.hyperzenith.com
Big Picture- Alternative Folk-Rock, Tampa www.facebook.com/bigpicturemusic


The REMYZ-

Funk, soul, Rock, RnB, Miami http://artistecard.com/remyz


Halo Violation- Rock, Daytona www.facebook.com/haloviolation
The Jesse Daniel Band- country rock, daytona beach (website N/A)

2016 Schedule to be posted on 9/3/16